Fresno Lawyers Handle Workers' Compensation and Personal Injury Cases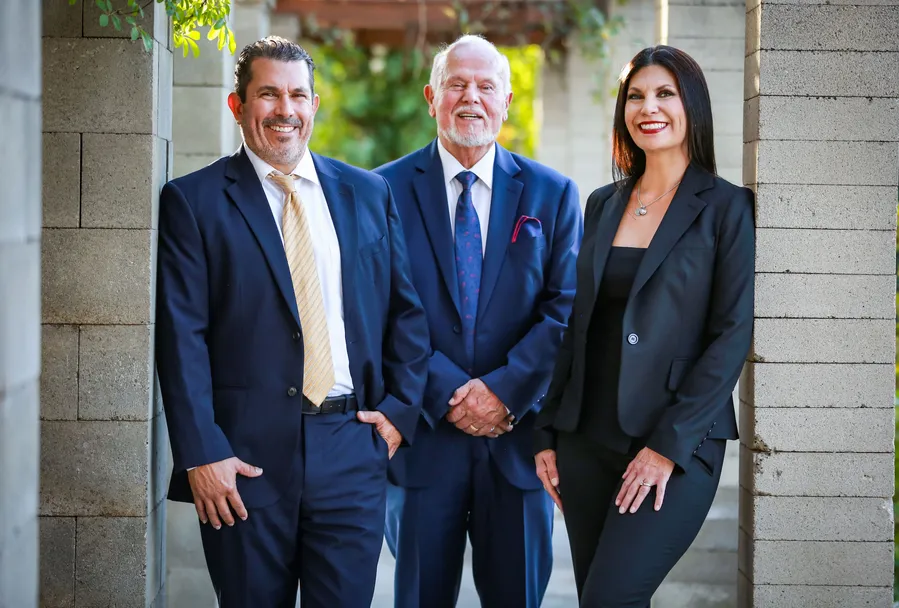 California firm pursues payment for Central Valley and Central Coast residents
At the Law Offices of Valdez & Valdez, A Professional Corporation, we have provided exceptional legal services to Californians for over 50 years. From offices in Fresno and Grover Beach, our father-daughter law firm serves injury victims throughout the Central Valley and Central Coast. We handle workers' compensation, personal injury and wrongful death claims, vigorously seeking appropriate payment for people who have been hurt and their families. Whether you've suffered a workplace accident, an injury caused by someone else's negligence or the death of a loved one, you can count on us to blend aggressive legal advocacy with the compassion and respect that you deserve.
Personal injury and wrongful death litigation
If you or a loved one has suffered an injury due to the negligence or intentional act of another party, we can help you pursue the compensation to which you are entitled. Our extensive experience in personal injury law encompasses a wide variety of potential claims, including matters relating to:
Catastrophic injuries such as spinal cord damage
Concussions and other traumatic brain injuries
Premises liability, including slip and fall claims
Car, truck and motorcycle accidents
Dog bites
We understand that many of our Fresno and San Luis Obispo County clients come to us having suffered a traumatic ordeal, and we strive to offer compassionate representation, stressing direct attorney access and regular communication. You never have to worry about paying legal fees up front, because we work on contingency. This means that if you do not obtain recovery, we do not collect legal fees. For your convenience, our attorneys and staff are fluent in Spanish.
Workers' compensation claims
No matter where your job is located or what type of work you do, there is a possibility that you will be hurt in an accident or experience some other medical problem based on workplace conditions. While California employers are required to obtain workers' compensation coverage for their employees, victims of work injuries sometimes are denied the benefits they need to pay for their healthcare bills and replace the wages that they are unable to earn as a result of their work-related injury or illness. We are proven advocates who assist workplace victims in initial workers' comp filings, as well as appeals. It does not matter if you were hurt while working at a construction site, in an office, on a loading dock or somewhere else. Our attorneys will give you straightforward advice on your claim and press for a successful outcome. Having decades of experience in this area of practice, we are capable of handling even the most complex workers' comp matters, including cases involving first responders and work-related deaths.
Contact a California lawyer for a free consultation about a workers' compensation or injury claim
The Law Offices of Valdez & Valdez, A Professional Corporation in Fresno represents Central Valley and Central Coast clients in workers' compensation and personal injury matters. To schedule a free initial consultation about your case, please call 559-486-4070 or contact us online. We also have a location in Grover Beach.